INSURING YOUR FINANCIAL SUCCESS
We are a broker, specializing in the creation, implementation, and management of financial plans for individuals and corporations
With the increasingly competitive nature of business today it is becoming more and more important for a company to provide their employee's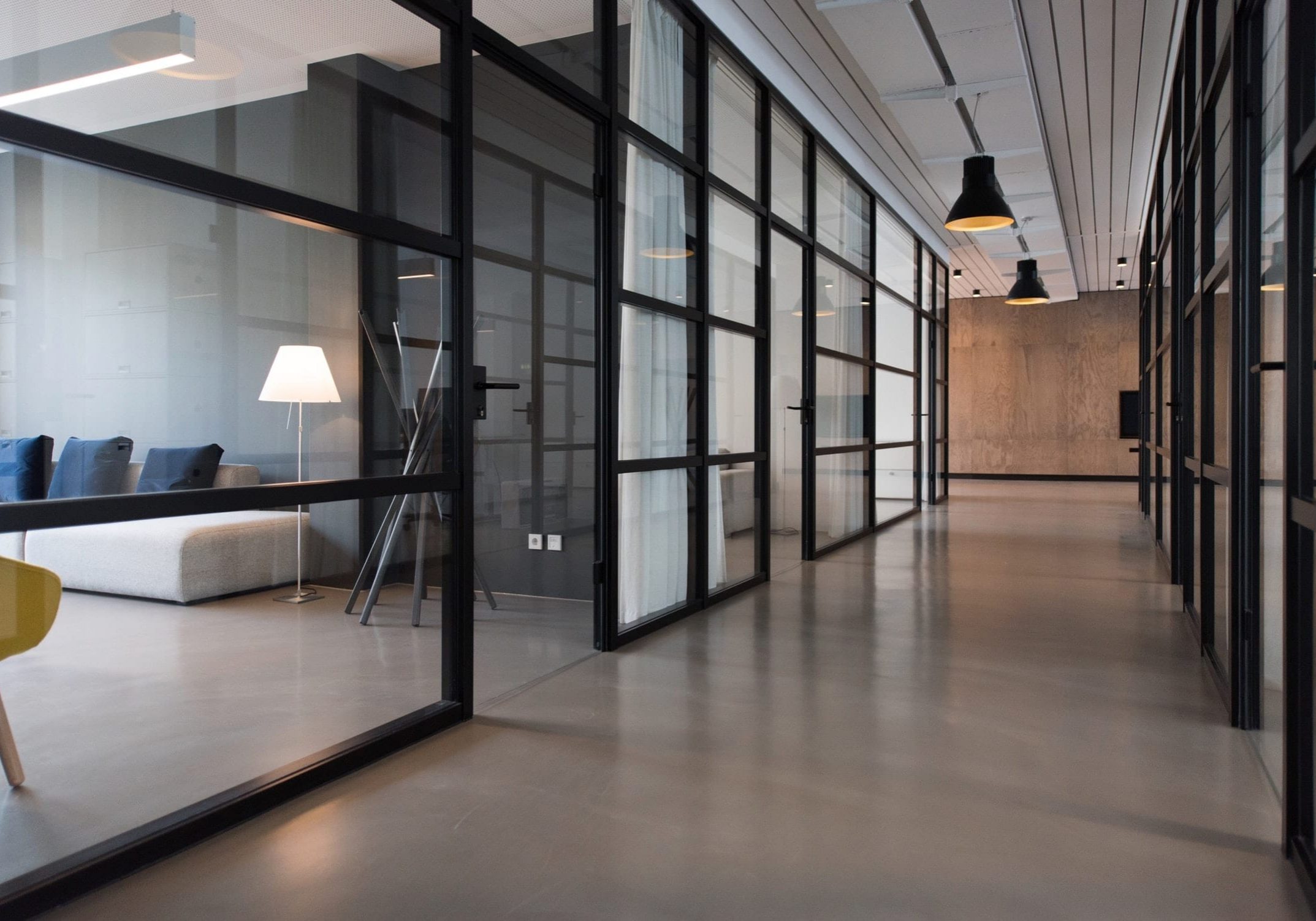 We are a broker, specializing in the creation, implementation, and management of financial plans for individuals and corporations
Having a worldwide scope and years of experience in the industry has allowed us to develop an understanding for people and companies alike on how to achieve the best results possible.
We Know that our industry is confusing for most and ensure that you feel comfortable in knowing exactly where your money is going and why it's going there. We have a patient and consciencious staff who will cater to your financial needs.
We are also very proud to mention that we are fully licensed / accredited in the following areas:
Certified Financial Planner
Member Financial Planners Standards Council
Insurance; Life, Disability, critical Illness, Medical, Health, Out of Country, and special risks
Employee Benefits; group insurance
Group annuity & pension
Investments
I have worked with Jamie for two years on my company's Canadian benefit offerings. Jamie has been a great asset to our company and employees as he has a keen ability to understand where we want to be from a market perspective and to then provide solutions that meet that goal while maintaining the proper cost profile for the company and employees. I would highly recommend Jamie to all!
Jamie helped me find the right portfolio for to meet our needs – a real one-stop-shop! I would recommend him for all your insurance needs. He integrity is unquestionable.